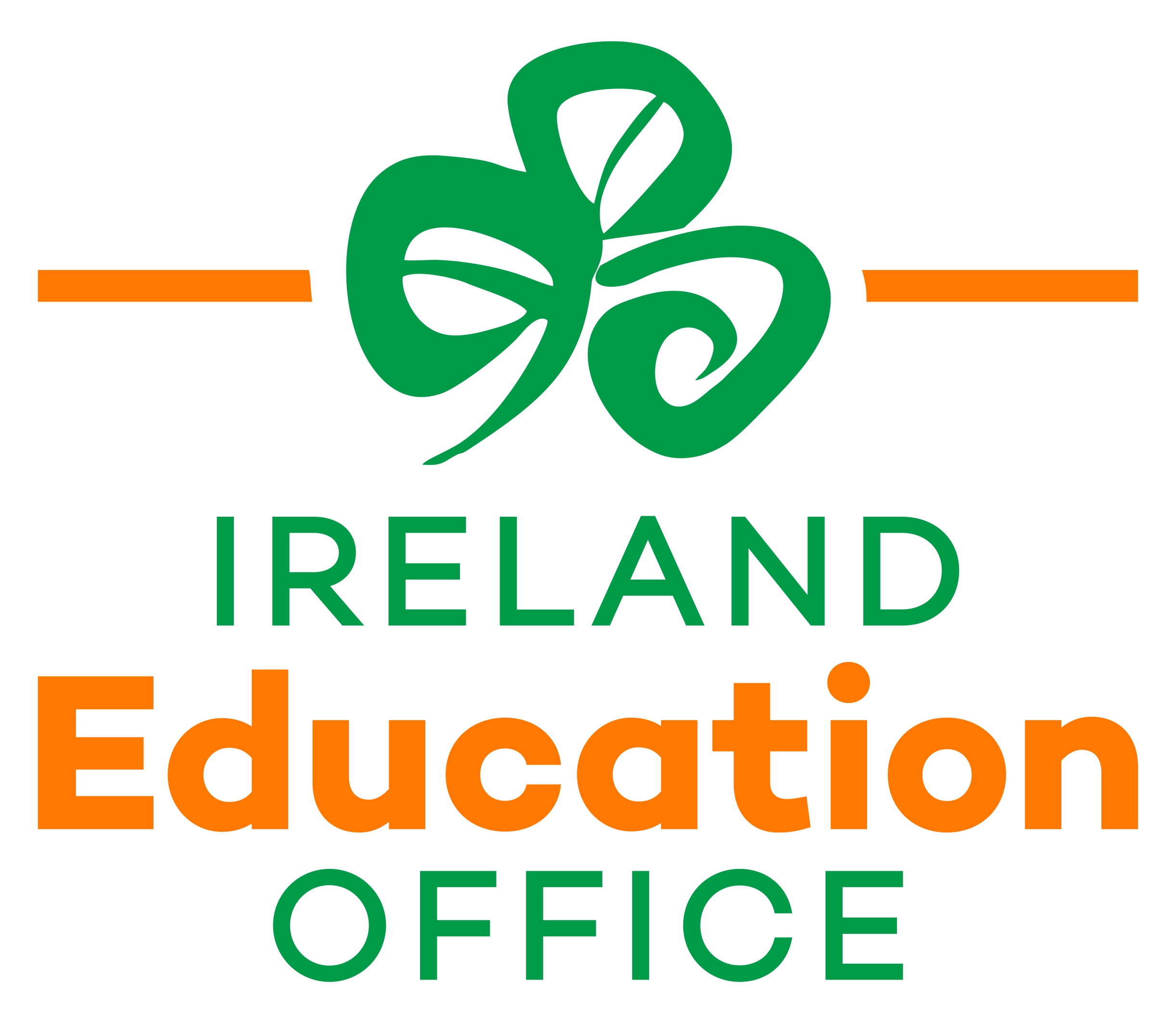 Welcome To Ireland Education Office Online Application Platform
Please Select Your Desired Option
Dear Student, by default your Email ID is your User ID and your mobile # ( eg. 921234567) is your password.
Course Search
Welcome to the online application system offered by Ireland Education Office
Applying to study abroad can be a confusing process with many different requirements and components.
If you are a student planning to study abroad and want to submit a formal application with Ireland Education Office along with documents, please use this portal to submit the application.
You will be able to track your application online and receive SMS and email alerts on the submitted application.
HOW TO APPLY?
In this video, we'll give you an overview of applying to a study abroad program.
Login to your account or if you are new then register your account
Click on the Student option
Fill in the basic information, make sure you enter your phone number with the code, and Sign up
Once you have successfully created your account you can now login using the information you provided.
Click on
add new application
to begin a new application.
Please give us as much
information about
you as possible. Make sure
all fields
and questions not tagged as optional
are completed.
You can upload your documents related to studying abroad easily by choosing the related scanned file from your device.
Note that your data will only be shared with trusted counselors needed to process your application. So only you can access your records.
Lastly, click
Submit application.
DOWNLOAD IEO Application From PLAYSTORE
Go To https://play.google.com/store/apps/details?id=com.educationireland.net&pcampaignid=web_share
Find our contact details online: www.educationireland.net


Ireland Education Office
info@educationireland.net/
www.educationireland.net
Ireland Education Office is a registered private organization and not link with Education Ireland